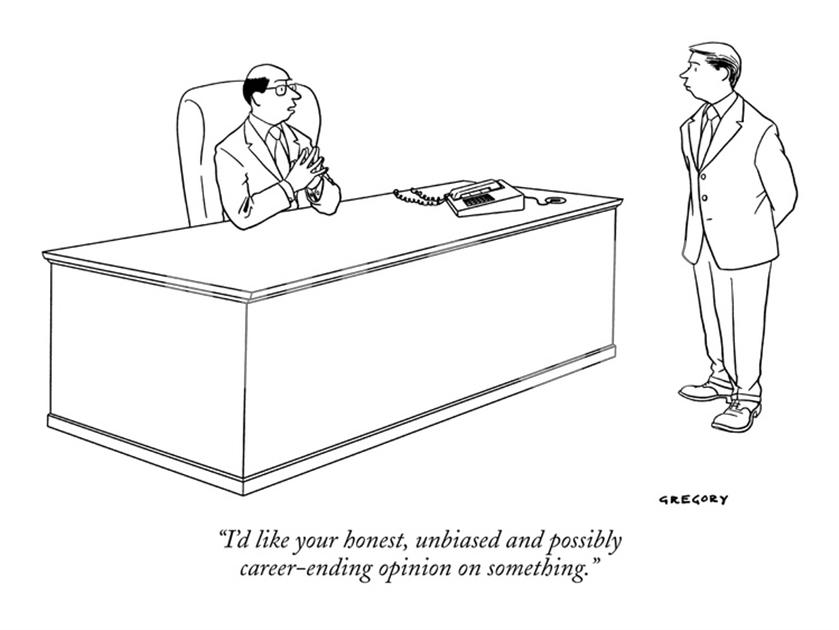 See my articles about Duolingo in the Huffington Post:
¿Revolución o Candy Crush? Una conversación con Duolingo
La aplicación que nos quitará el trabajo (mecánico)  
A recent study suggests that 34 hours of learning with Duolingo (a translation app) are more effective than one quarter of Spanish in college (11 weeks). Here is a summary:
"An eight week study was independently conducted to assess the effectiveness of Duolingo as a language learning tool. The participants took one university placement Spanish language test at the beginning of the study and one at the end. The improvement of language abilities was measured as the difference between the initial and the final language test results. The study estimated that a person with no knowledge of Spanish would need between 26 and 49 hours (or 34 hours on average) to cover the material for the first college semester of Spanish. Since a one semester university course usually takes more than 34 hours of work, this study suggests that Duolingo is more effective than university."
The experiment, sponsored by the company, has several weaknesses. First, they used a placement test without an oral interaction component or qualitative measures. Also, there was no control group –the study compared their results with the language test's cut-off point for the second college semester. In fact, the authors are statisticians and do not work in the field of Second Language Acquisition (SLA), apart from two previous studies on Rosetta Stone and Berlitz. Finally, as they recognize, Duolingo was less effective for more advanced students.
The quest for scientific validity is admirable, particularly if the goal is to improve a product, beyond getting more users. However, such comparisons do not help to understand how difficult it is to learn a language on our own. Most of us need learning facilitators, with hours and hours of experience and training in the field of second language development.
This does not mean that Duolingo is a scam. In fact, it's free! Moreover, Caleb made a strong point (see previous image for his Facebook comment): Duolingo could be more "effective" than a traditional classroom, based on translation exercises and lacking interaction, critical thinking, transformacional goals. Duolingo is addictive, adaptive, and easy to use, presenting a great potential for language learning. No wonder they already have 200 million users (updated in 2018). As Caleb said, it could make a neat supplement for language classes, with some caveats (see our Duolingo assessment in this 2018 Calico article). Same can be said about Quizlet, which allows you to introduce your own words.
If anything, Duolingo threatens Rosetta Stone, Pimsleur, or textbooks that are generally expensive because they provide a significant amount of learning material but also because they enjoy a relative broken market, in which students have no choice but to buy the assigned textbook. Not by chance, textbook publishers have turned to creating online material and exercises that facilitate student learning and reduce the mechanical work of language teachers.
One of the advantages of textbooks that I do not see yet in Duolingo is the need to follow the ACTFL Standards and Guidelines or the Common European Framework of Reference for Languages. This can limit the impact of Duolingo if they are truly aspiring to compete with language classes. It would not be a surprise if they join forces with a language learning social network or start hiring more language teachers and second language acquisition researchers.
I  am impressed with Duolingo and I admire many of the entrepreneurs in the area of Computer Assisted Language Learning. I only hope they continue worrying about the quality of their product, and the benefit for society, as much as they care about making money. The challenge of Duolingo is not foreign to teachers: facilitate access to language practice, language communities, and lifelong learning, beyond an instrumental approach to SLA.